SKIN TIGHTENING
AND DERMAL REJUVENATION
Controlled Dermal Heating

Includes Short Pulse RF (SRF)

Fractional Radio Frequency

650nm Laser Photo Dynamic Therapy

25, 49, 81 Microneedles per pin

5 Mode PW Pulse Width 1000ms - 3000ms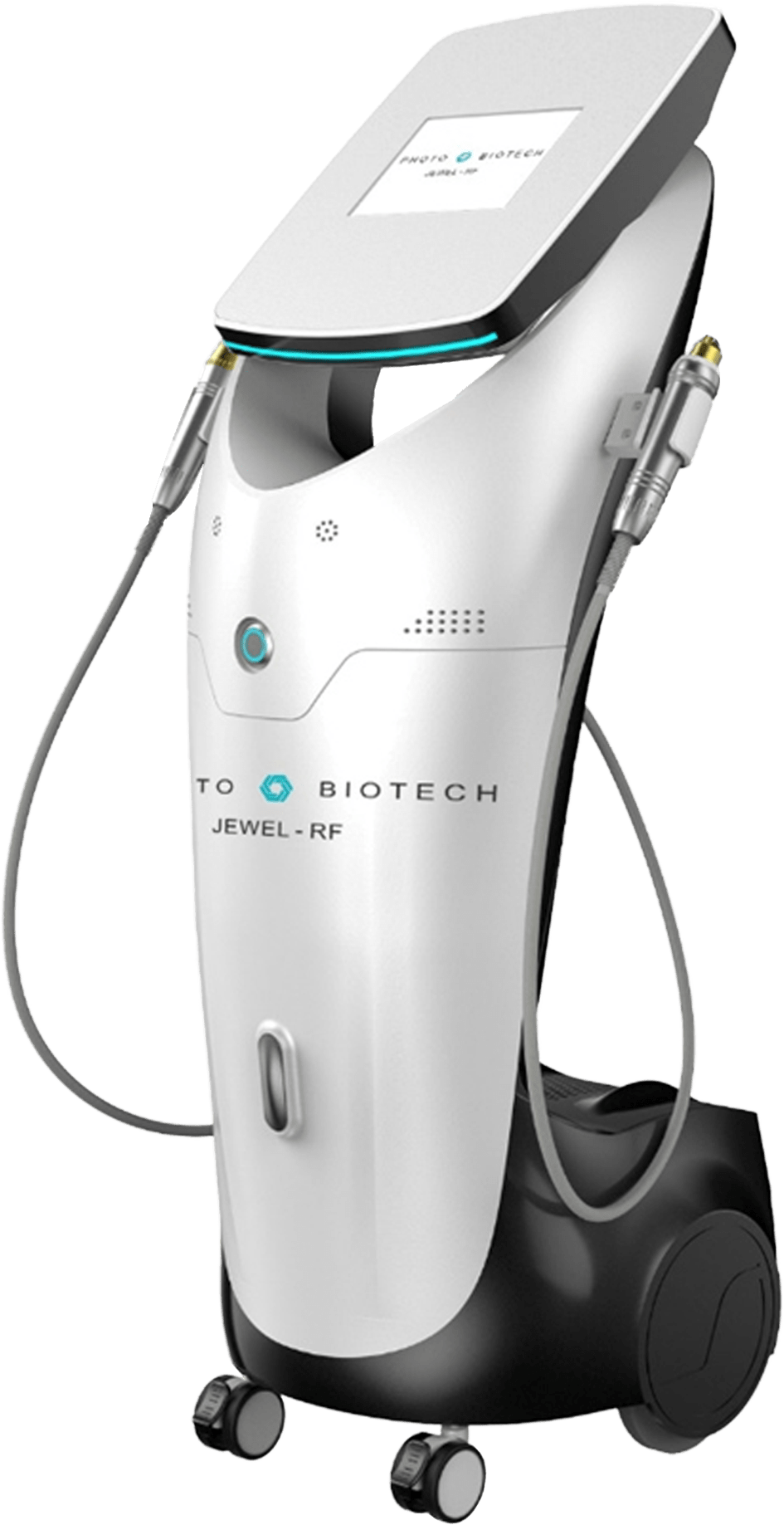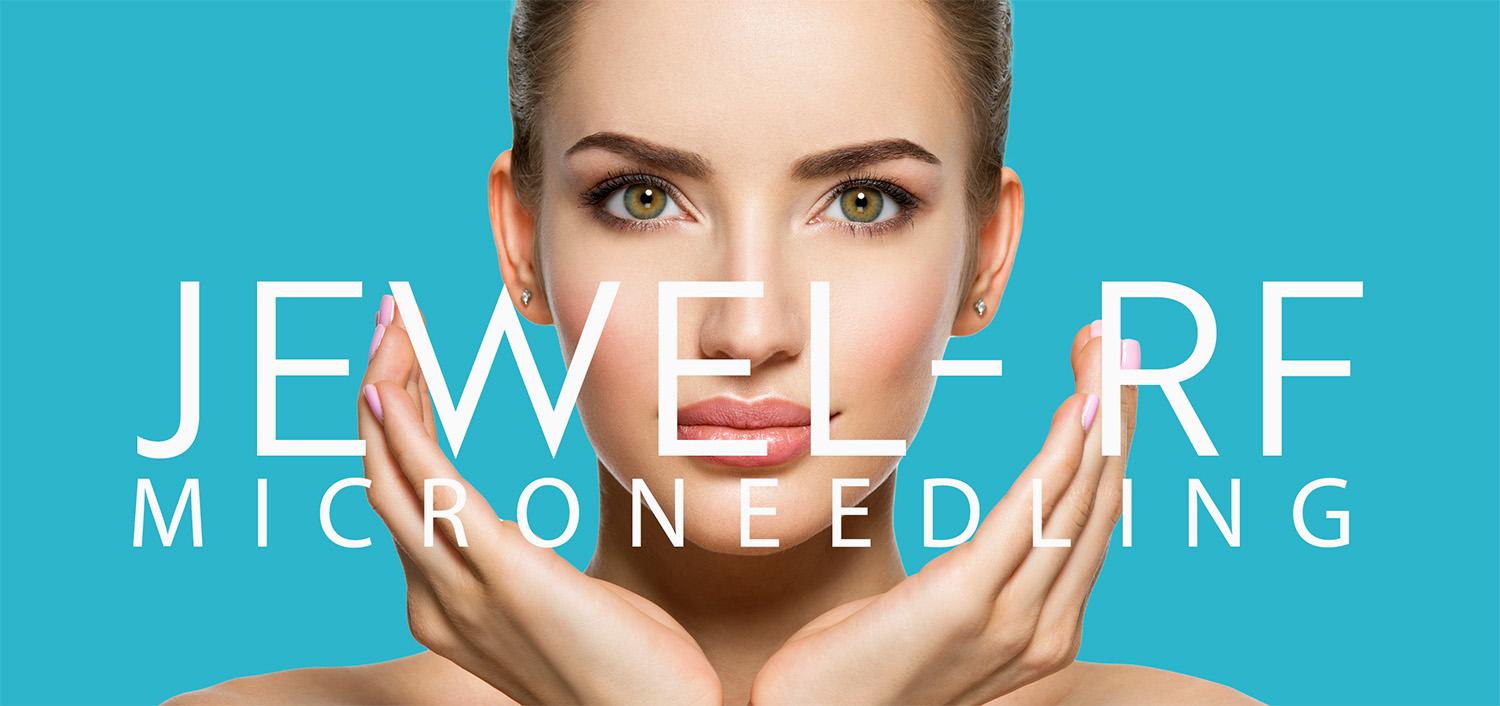 JEWEL RFM represents a safe, cost-effective, and efficacious treatment option for a variety of dermatologic conditions in all skin types and is most commonly used for:
Skin laxity (soft lagging skin)

Cosmetic skin rejuvenation

Periorbital area eye socket or eye orbit.

Enhanced transdermal delivery of topical products.
JEWEL-RF delivers heat to the dermis, resulting in controlled collagen denaturation, dermal shrinkage, and neo-collagenesis. (A process of formation of new collagen in response to inflammation through the process of wound-repair). When coupling microneedling (MN) with Radio Frequency (RF) is also known as Fractional Radio Frequency (FRF). JEWEL - RF elicits the wound-healing response in response to microneedling and deliver larger amounts of heat with (RF) deep into the dermis, resulting in greater collagen remodeling.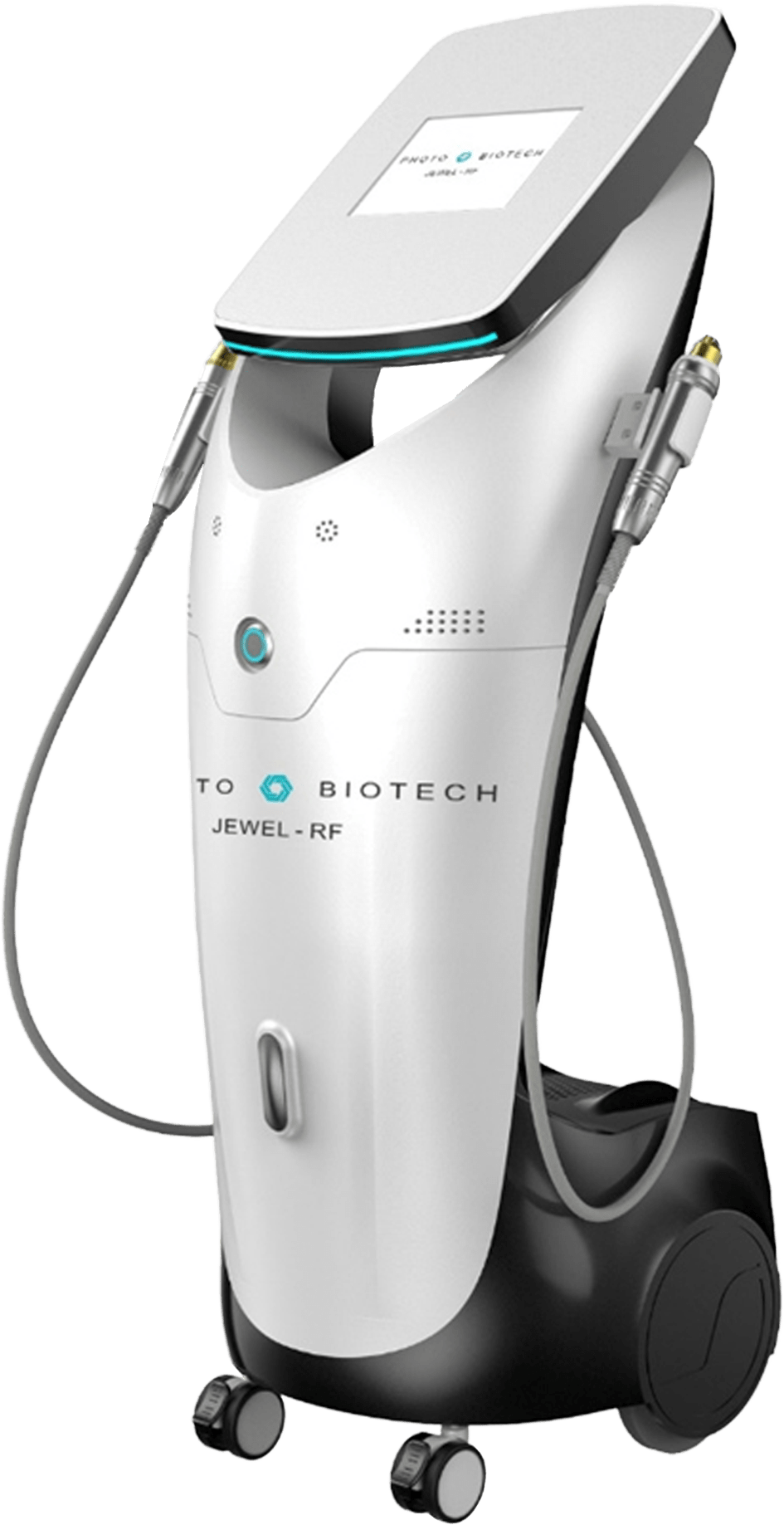 HOW DOES JEWEL RF / SRF WORK?
The insulated needles carry an electric potential that stimulates fibroblast proliferation. JEWEL RF induced mechanical injury triggers the release of potassium and proteins that alter intercellular resting potential, drawing in fibroblasts and stimulating neo-collagenesis and revascularization.
JEWEL RFM regulates of TGFβ3, a cytokine that prevents aberrant (predictable) scarring, increased gene expression for collagen type I, and elevated levels of: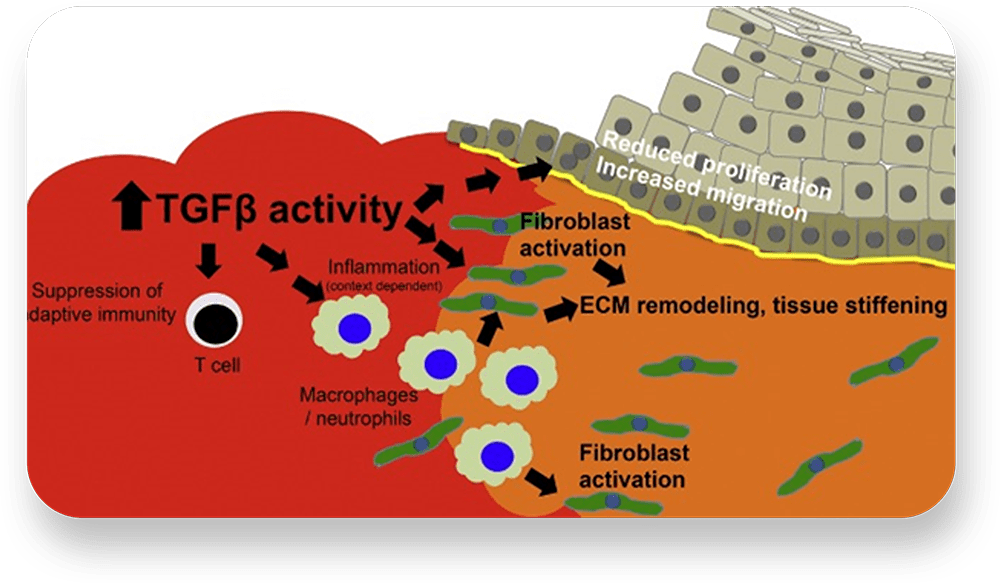 JEWEL RF pre-set parameters delivers a triple synergistic delivery system of energy, heat and duration for optimal thermal injury and superficial ablation of the skin, that triggers the wound healing response, thereby initiating cutaneous rejuvenating effects on the skin in three stages:
Collagen, mainly types I and III, Increase mass and density of the dermis and 20% - 30% of its volume.
Accelerate Fibroblasts production generate new collagen.
Increase elastin fibers and maintain the structure of the extracellular.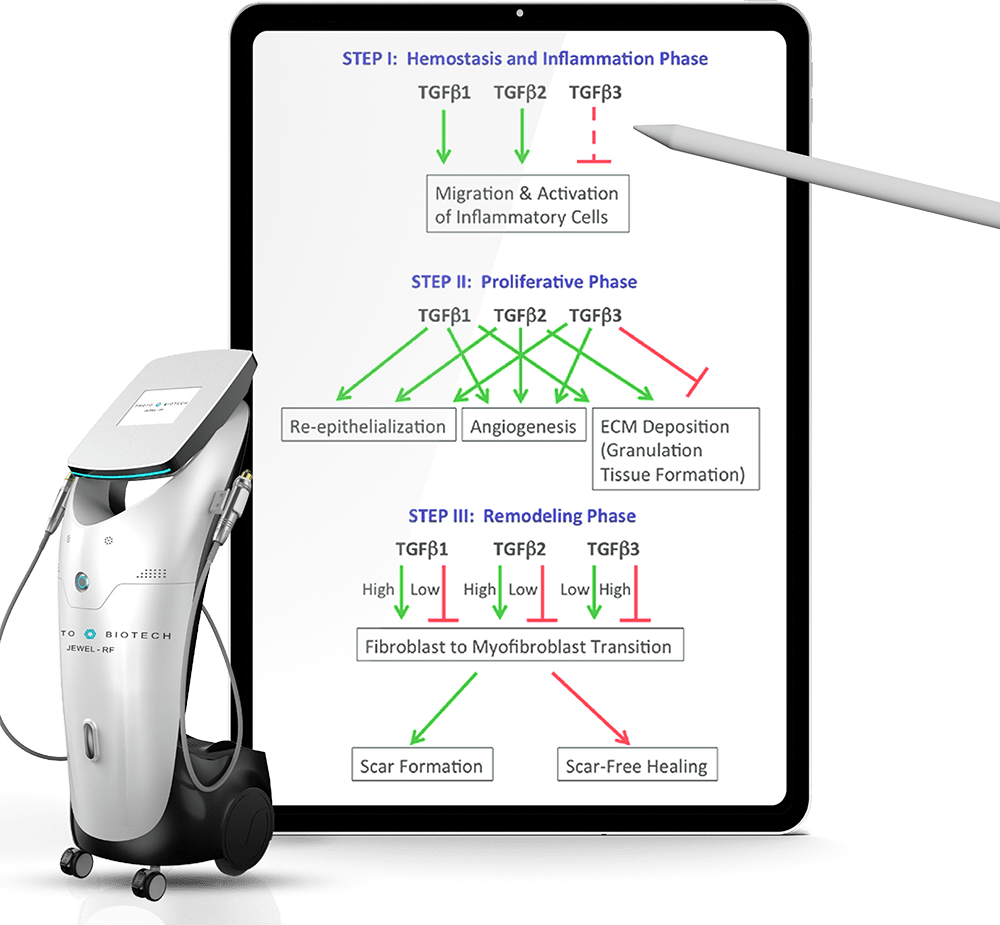 RADIO FREQUENCY WITH MICRONEEDLING: THE EVIDENCE OF CLINICAL DATA
JEWEL RF contains microneedles that produce small spherical thermal injury zones with coagulative damage around the tip of the needle spanning to the dermis. JEWEL RF needles can be adjusted to reach depths ranging from 0.5mm to 3mm.
The role of JEWEL RF in skin tightening and rejuvenation has also been confirmed. Six months after a single treatment patients exhibited the following:
25.6%
improvement in
facial rhytides
24.1%
improvement in facial and neck laxity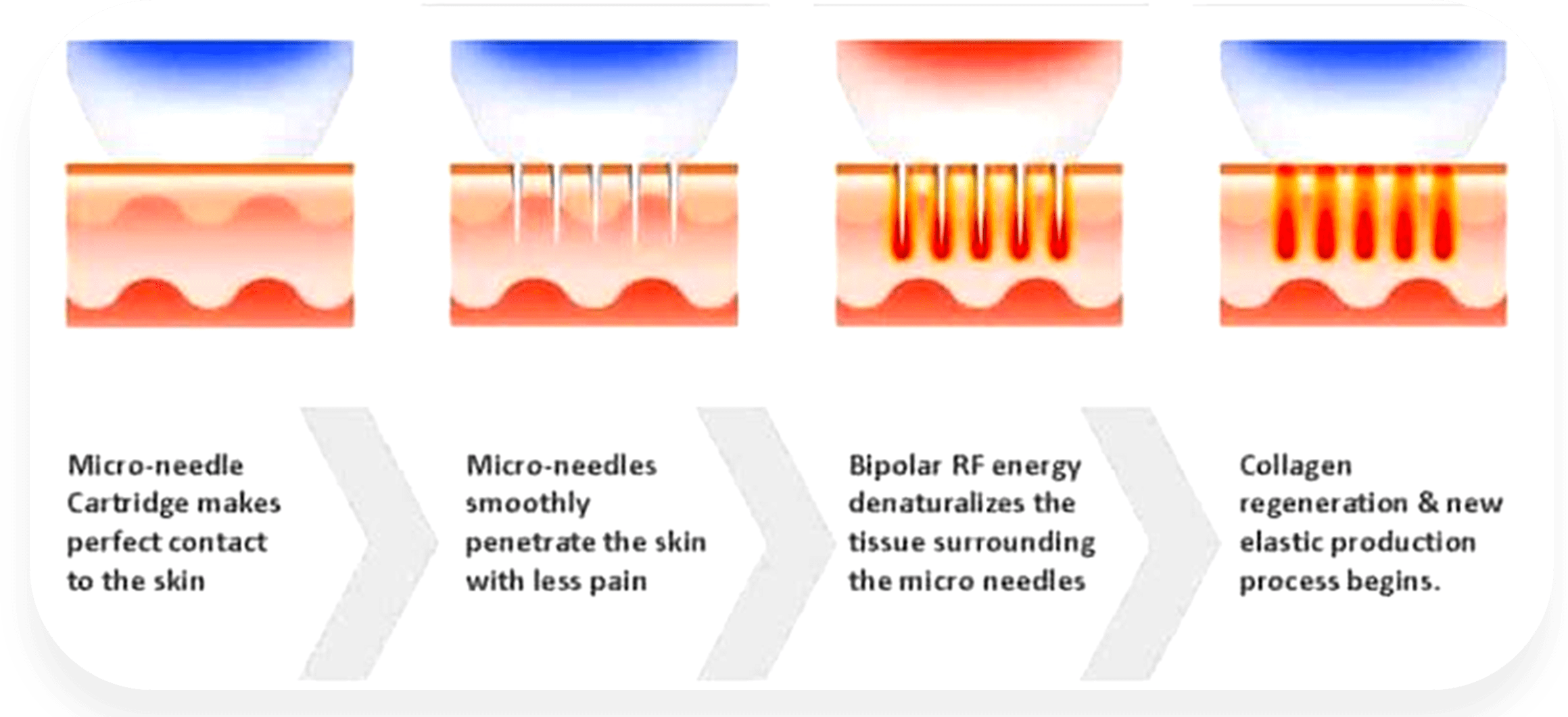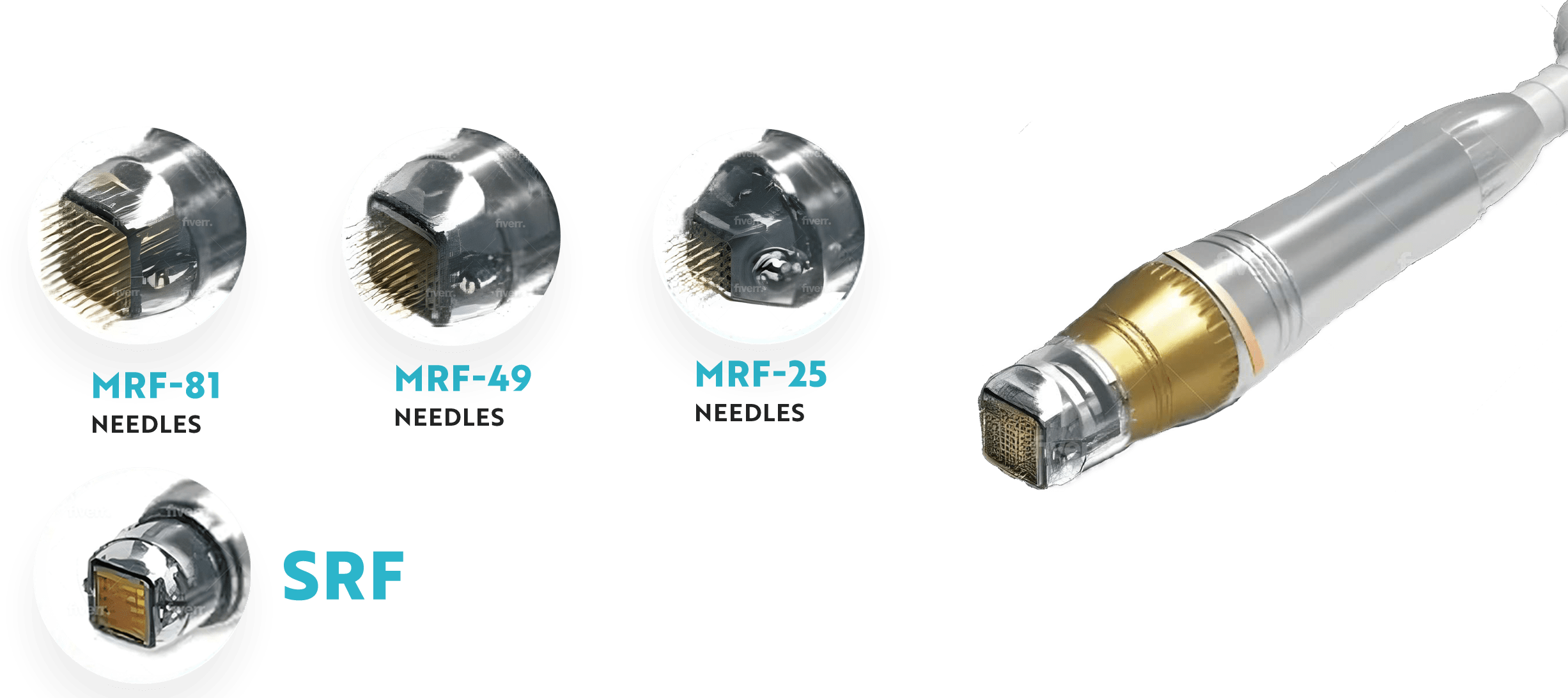 NONHYPERTROPHIC BURN SCARS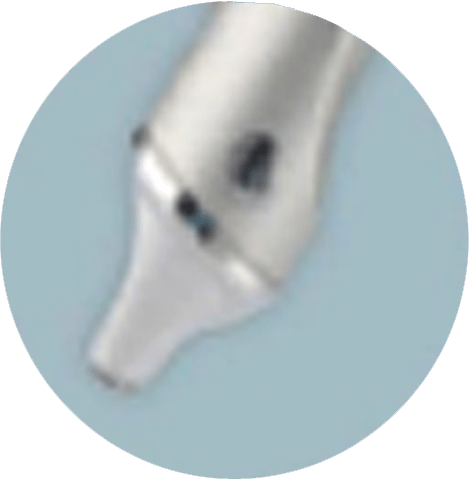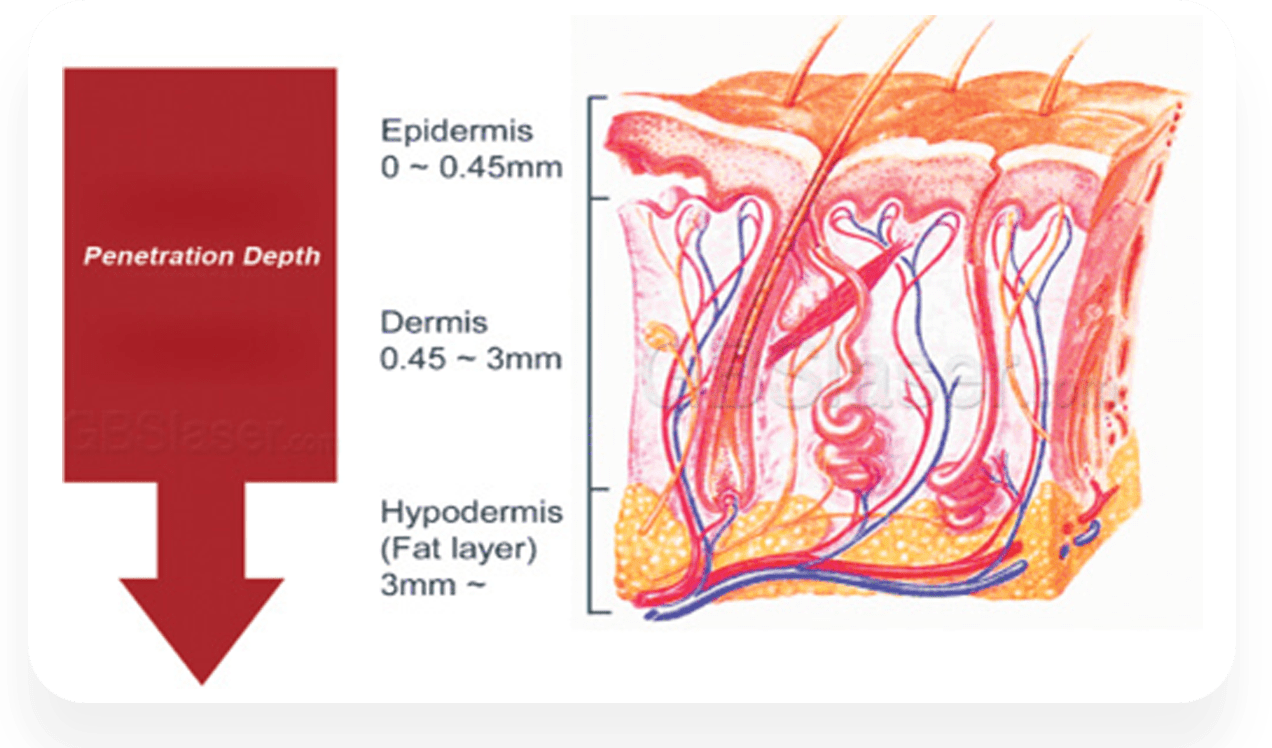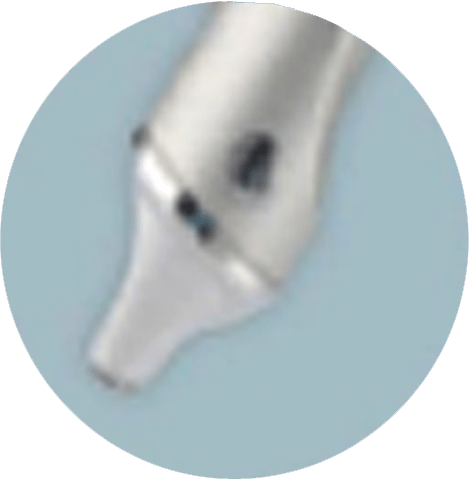 SKIN LAXITY TREATMENT FOR ALL SKIN TYPES
Treat mild to moderate skin laxity, particularly on the  lower and upper face.  Treat rhytides -the fine lines and minor creases that appear first on the perioral, periocular area, mid cheeks, jawline, forehead and neck area with immediate results.
JEWEL RF treats all areas, ages, skin types and tone.
The remodeling phase can last from 8 months to 1 year. After 12 weeks, epidermal thickness and neoformation of collagens I, III, and IV significantly increase and are ongoing.  New collagen fibers are evenly spaced. Effects can up to 5 to 7 years (subjectively).

REMODELING / CUTANEOUS
RESPONSE TO JEWEL RF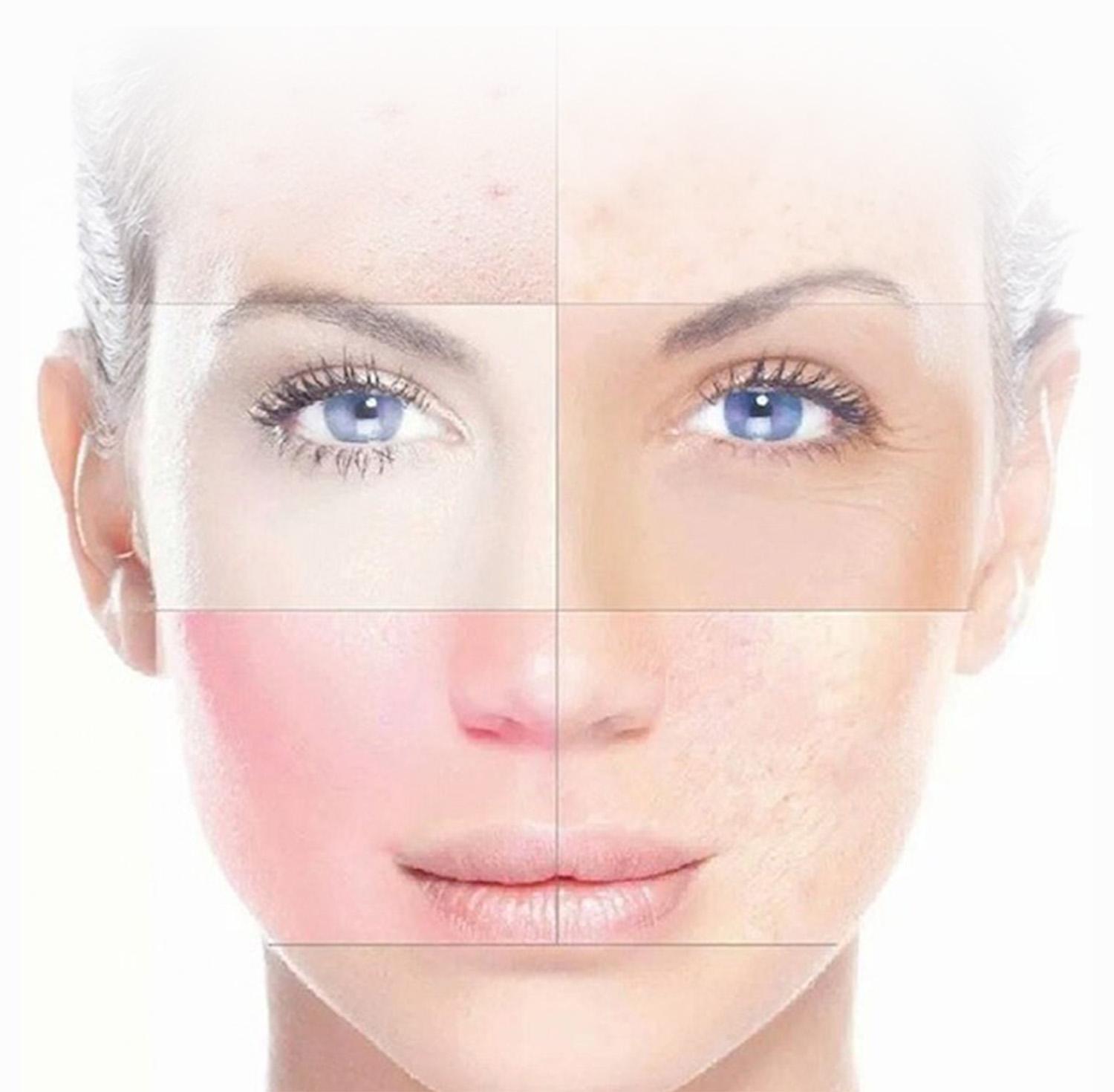 The science of youthful healthy skin.
Minimize the signs of aging.